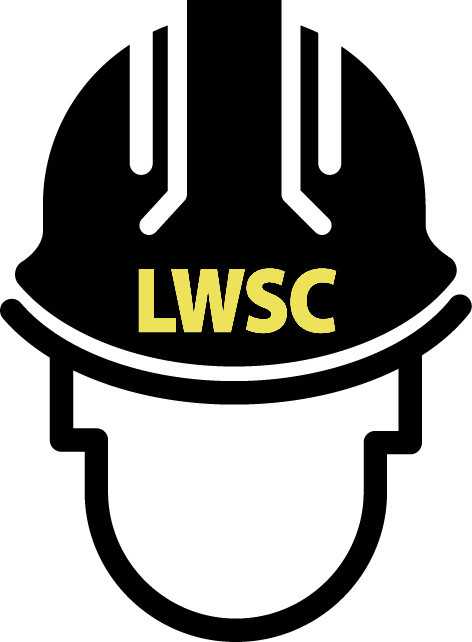 The LWSC is a multilingual OSHA compliant training institute dedicated to the safety of workers in construction and manufacturing, and to helping contractors and companies meet OSHA language training requirements. (The LWSC conducts Safety training in English, Spanish, Polish and Arabic; classes have also been conducted in Cantonese. As the name implies, the Latino Worker Safety Center (LWSC) specializes in Spanish.
The LWSC was created by an OSHA Susan Harwood Grant in 2010 to establish a multilingual training and resource center that would serve the needs of companies throughout but not limited to OSHA's Region V – Illinois, Wisconsin, Michigan, Indiana, Ohio and Minnesota. Classrooms are located in the Chicago Area, Madison WI, and St Paul MN.
The LWSC conducts the following certificate classes
OSHA 10
OSHA 30
OSHA #510
OSHA #500
OSHA #7405
Flagger ATSSA
FA CPR AED AHA
Hazcom GHS
Chicago Scaffold Card
LOTO
Scaffold
Excavation
Confined Space
Electrical Safety
Fall Protection
Crane Signaling and Rigging
Silica
Forklift
and more….